About

Su's heat treatment Co. Ltd. was founded in 1990, after decades of development, scale is continually expanding, now located in Pak Sha Road manhole town Baoan District Shenzhen City Bridge Second Industrial Zone No. 14, the factory covers an area of 3000 square meters, the main business is to take all the metal, alloy steel, beryllium copper, high speed steel, heat treatment cryogenic treatment (-196 ℃), nitrogen gas, liquid nitrogen, QPQ salt bath production line, high-frequency quenching, blackening and carburizing, the surface of hard and stainless steel processing.
Client

Superb technology, i...

And Sue's cooperation has more than 10 years. The feeling is very good, the heat treatment technology is good, service attitude is very good. Look forward to a long pleasant cooperation, also hope Su to bigger!

MORE>>
Feel the su

Feel the technical quality of Su, Su's team appearance feeling, feel the Su's attentive service! I have to say, vacuum heat treatment sushi is really good! I firmly believe that hand in hand with Su, a deep strategic cooperation, the development of both sides will be better and better.

MORE>>
Advantage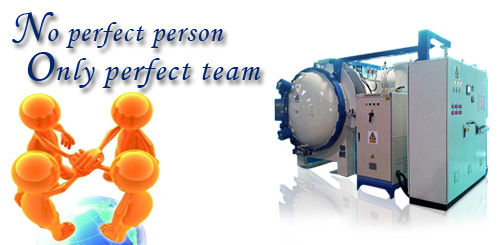 Su's advantage:
Heat treatment more than 40 years experience, it is China Heat Treatment Association, the Guangdong Provincial Association of heat treatment unit
Optimization of the enterprise, and external resources and improve efficiency. Su's, has completed the ERP management system.

Distortion, high-quality and longer life
In order to ensure processing of the each product to achieve "zero defect", the Soviet Union's in every aspect of manufacturing multilayer inspection program have been strictly sophisticated manufacturing technology and strict quality assurance system; to ensure product quality qualified.
MORE>>
Have China is currently the most advanced heat treatment equipment
Advanced and perfect production equipment can meet your diversified heat treatment requirements. More close ChengLong vacuum oil quenching furnace, close ChengLong vacuum gas quenching furnace, ChengLong vacuum tempering furnace, conventional quenching oven, large bright carburizing, nitriding, quenching, mesh belt automatic production line, the well type carburizing furnace, pit type nitriding furnace, cryogenic, cryogenic processing system as well as the QPQ production line.
Close service, fast delivery
Job shop 24 hours of operation, and cooperate with the team, to make our company can provide a rapid and stable in the pearl river delta's services.
MORE>>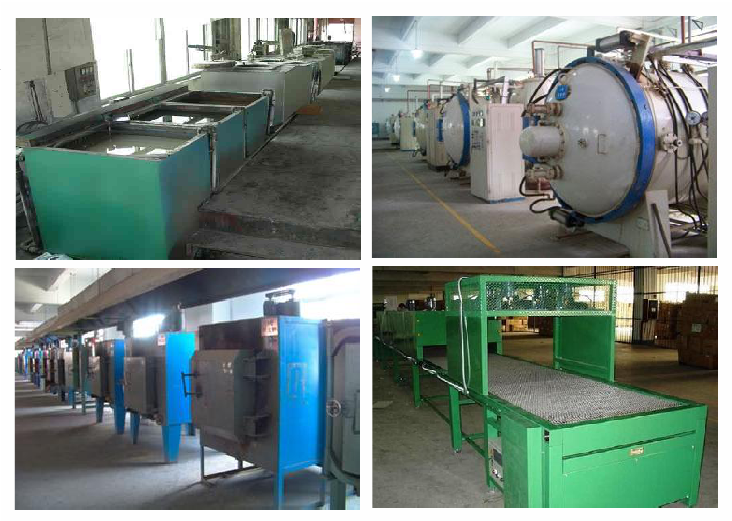 News

Su's heat treatment (Shenzhen) Co., Ltd. Guangdong ICP No. 14020634
service hotline: 0755-29721819
Fax: support for 0755-27295795, 0755-27415741
E-MAIL:2727255832@qq.com chenke1310@163.com
Company address: Shenzhen, Baisha bridge Second Industrial Zone No. 14